Please note that there is a possibility that your external hard drive will not be detected. If you experience this issue then the problem is most likely that your external hard drive needs more power than the USB port can supply. In this case try to connect the power supply of the external hard drive ( if available ). When you do not have the option to use an external power supply then we recommend you to use an 3,5" external hard drive that normally will include a suitable power adapter. Other option is to use different streaming method, like via NAS, Windows PC or USB stick.
How to stream your video's through USB drive
Please make sure your TV streamer is powered on to start.

Once the TV streamer has booted, the following screen appears: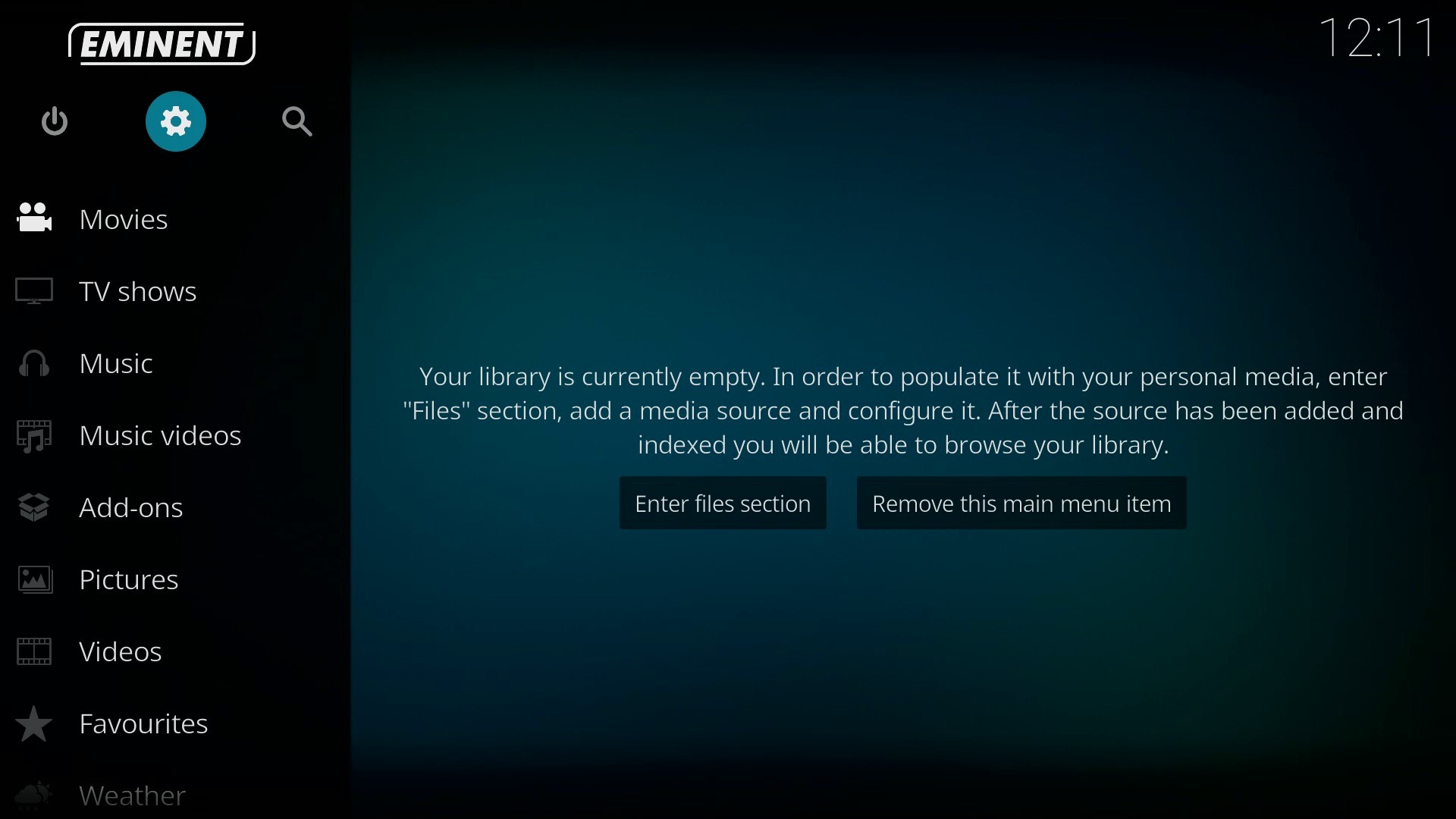 Connect your USB device to one of the three USB ports. You will see the following notification: "mounted removable storage device".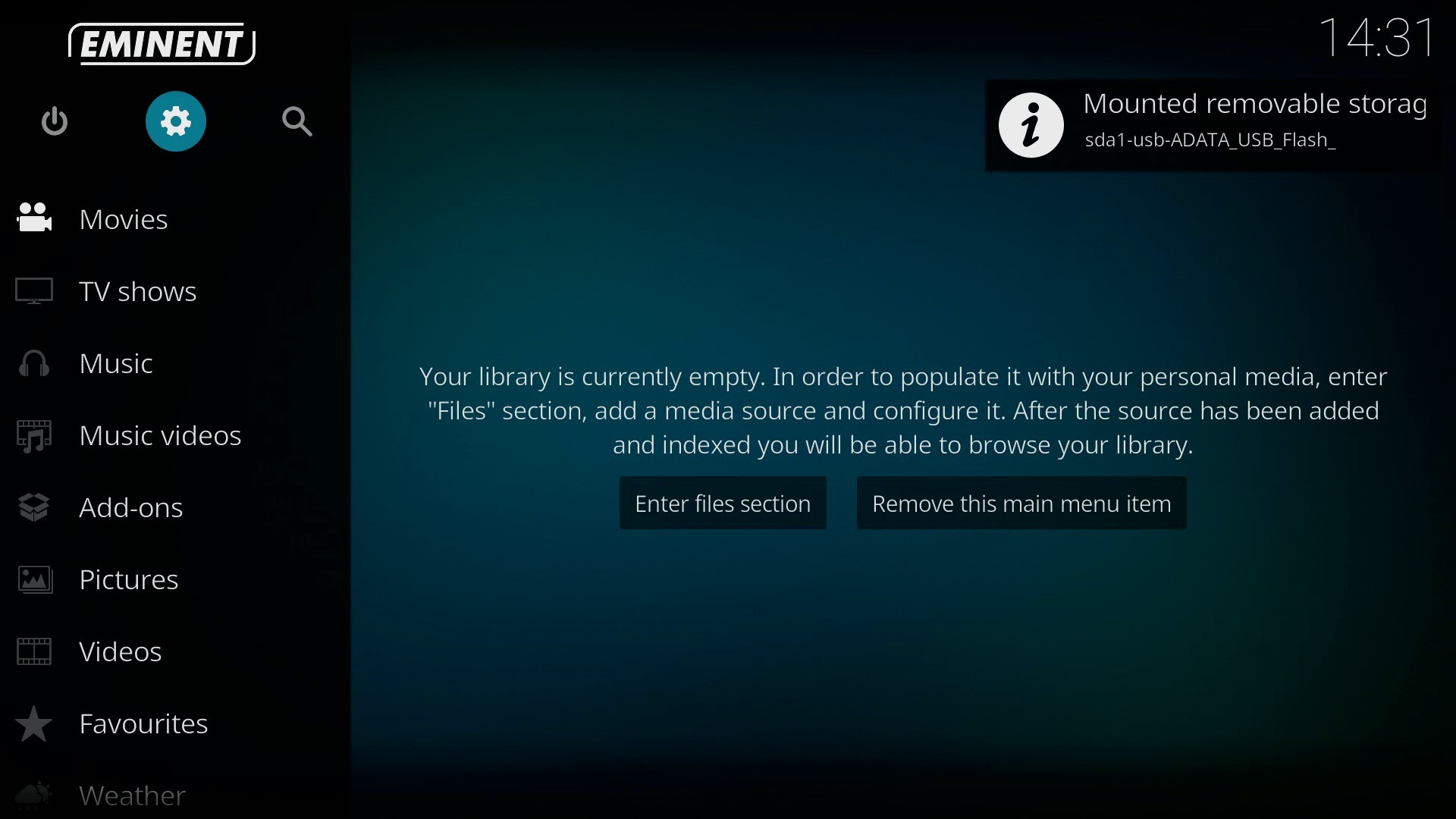 Use the navigation buttons to select per example "Movies" and press "OK" on you remote control.
Enter the name of your USB drive and press "OK" on your remote control to view your files and play the movie you want.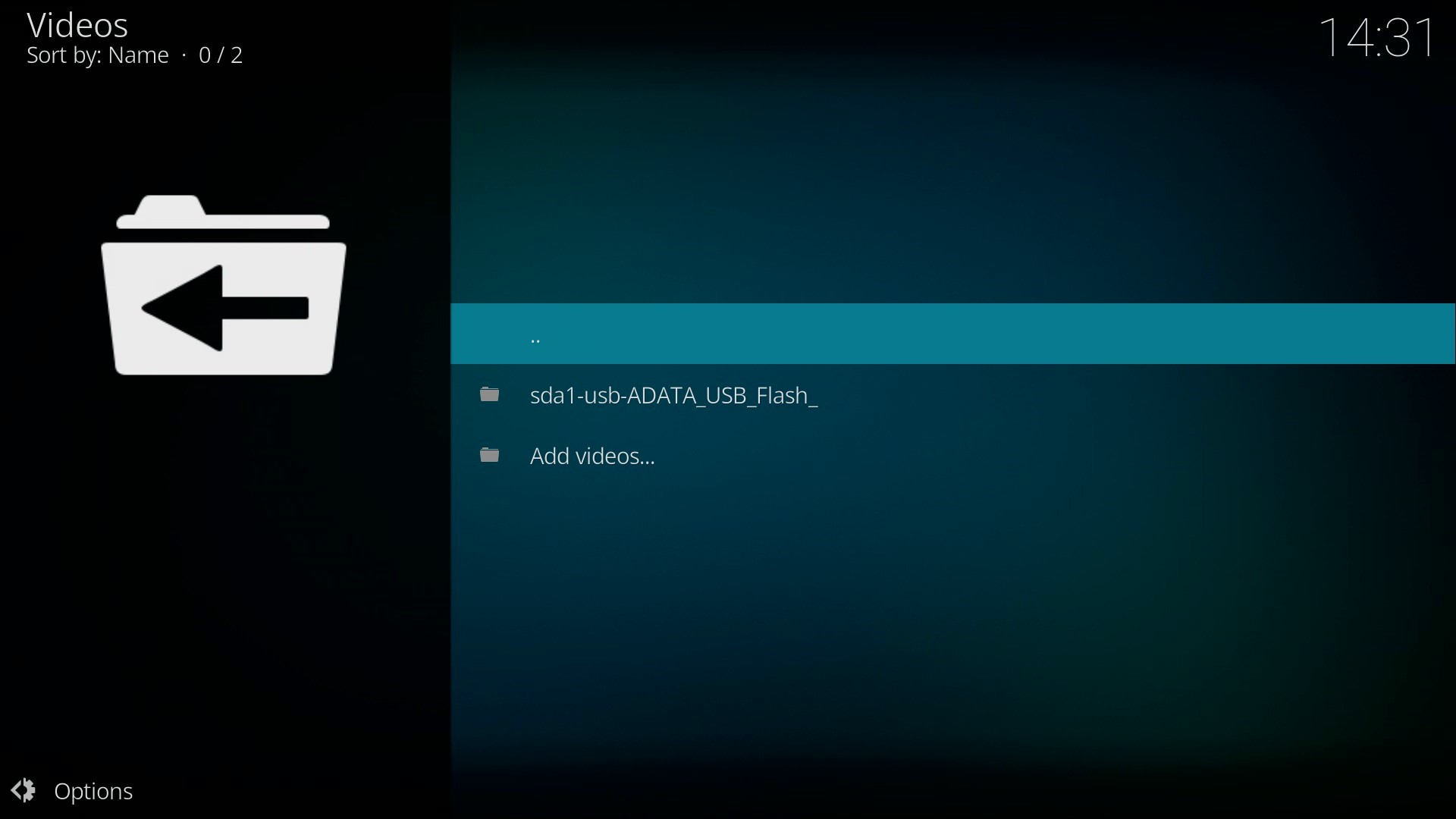 How to find and manage my media in the Windows 10 network sharing environment
Maybe you have connected an external hard drive and would like to view/manage these files via your Windows 10 network environment. To prepare this please follow the steps mentioned below.
Press and hold the Windows-key (Windows flag sign) and press one time on the "R" key on your keyboard.
Type in this field: optionalfeatures
Search in this list for "SMB 0/CIFS File Sharing Support" and mark the checkbox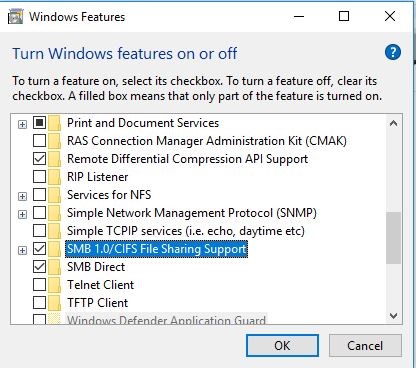 Click on "OK" and reboot your PC/Laptop.
Again;  press and hold the Windows-key an press one time on the "R" key on your keyboard.

Type in this field: \\EM7680
Note : At least 1 HDD needs to be connected to the media player. The media player will now be visible in the Windows10 Network environment.