Kodi 18 has built in a new feature called "Safe mode". This mode will occur when Kodi experiences startup problems.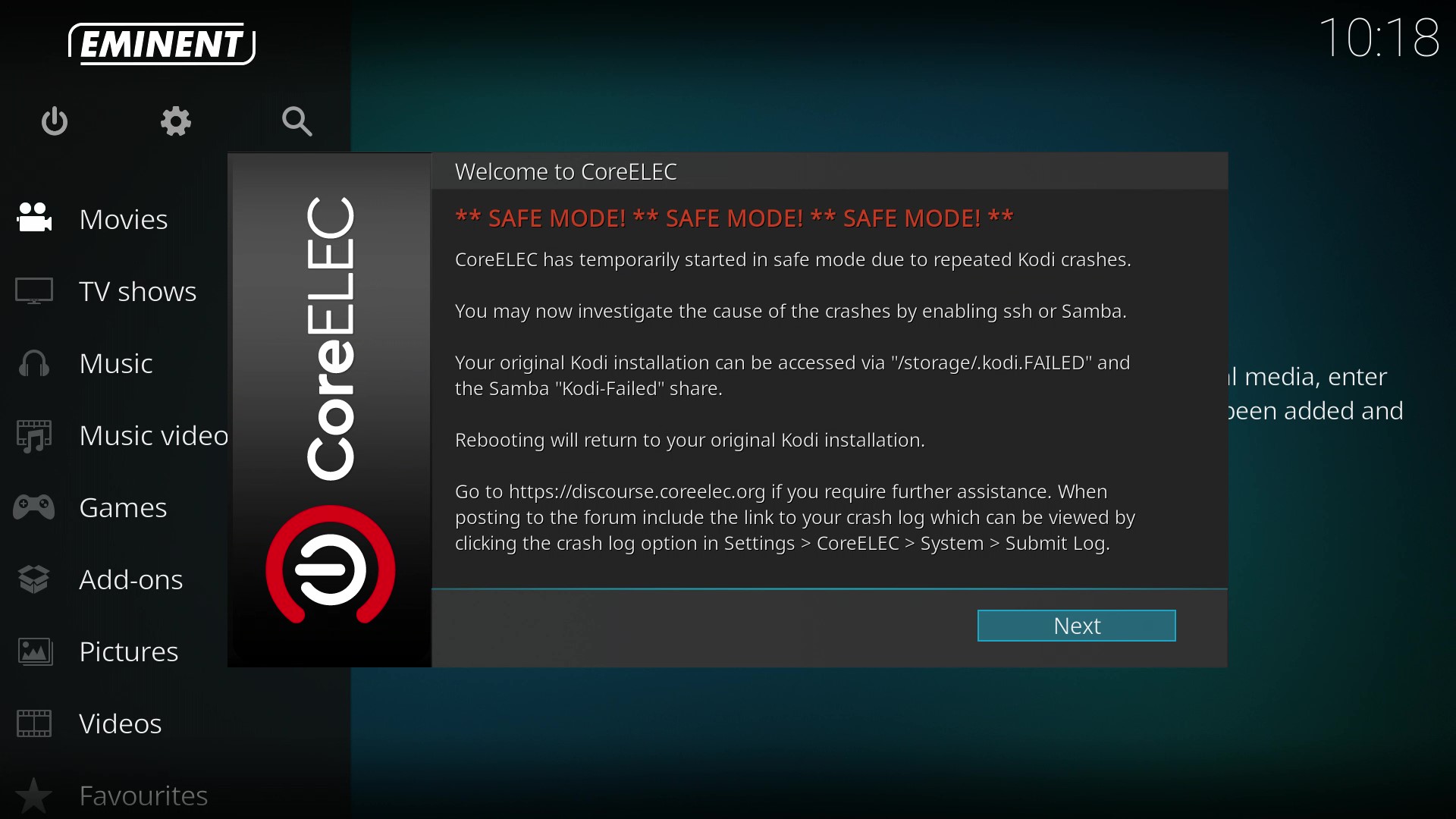 Some examples when the safe-mode will be activated is due to incorrect working third parties Add-ons, but it will also happen if you switch off your streamer incorrectly.
This means that this mode will also occur when you switch off the player, via the on/off button on the back, during the first setup wizard. Just by finishing the wizard it will NOT prevent from showing again after reboot.
To make sure the Safe Mode will not be shown again, please complete the safe mode wizard by pressing "NEXT " (5x) to navigate through the menu-options.
Note ! : It is not needed to adjust any settings in this wizard.
When the wizard has been completed, select the "Settings" symbol.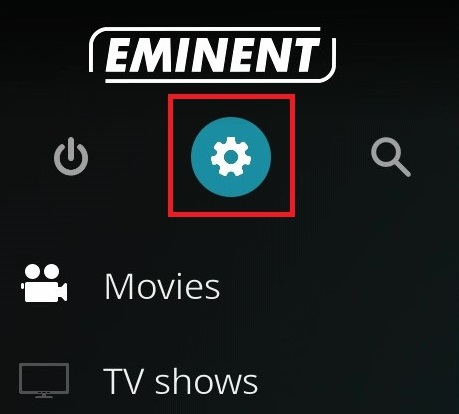 Navigate down and select "CoreELEC"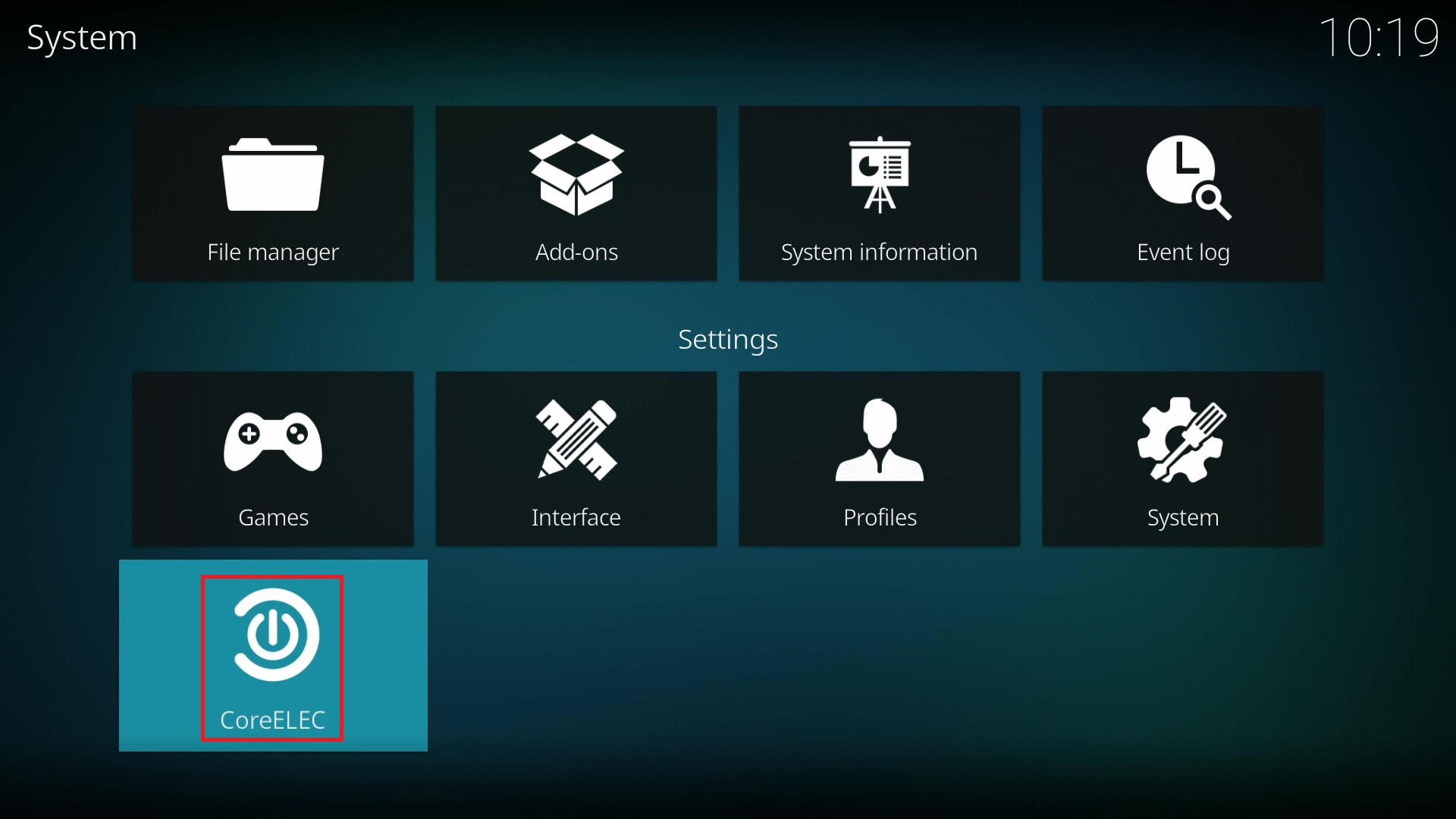 In the CoreELEC menu select "System" and then select "Reset CoreELEC to defaults"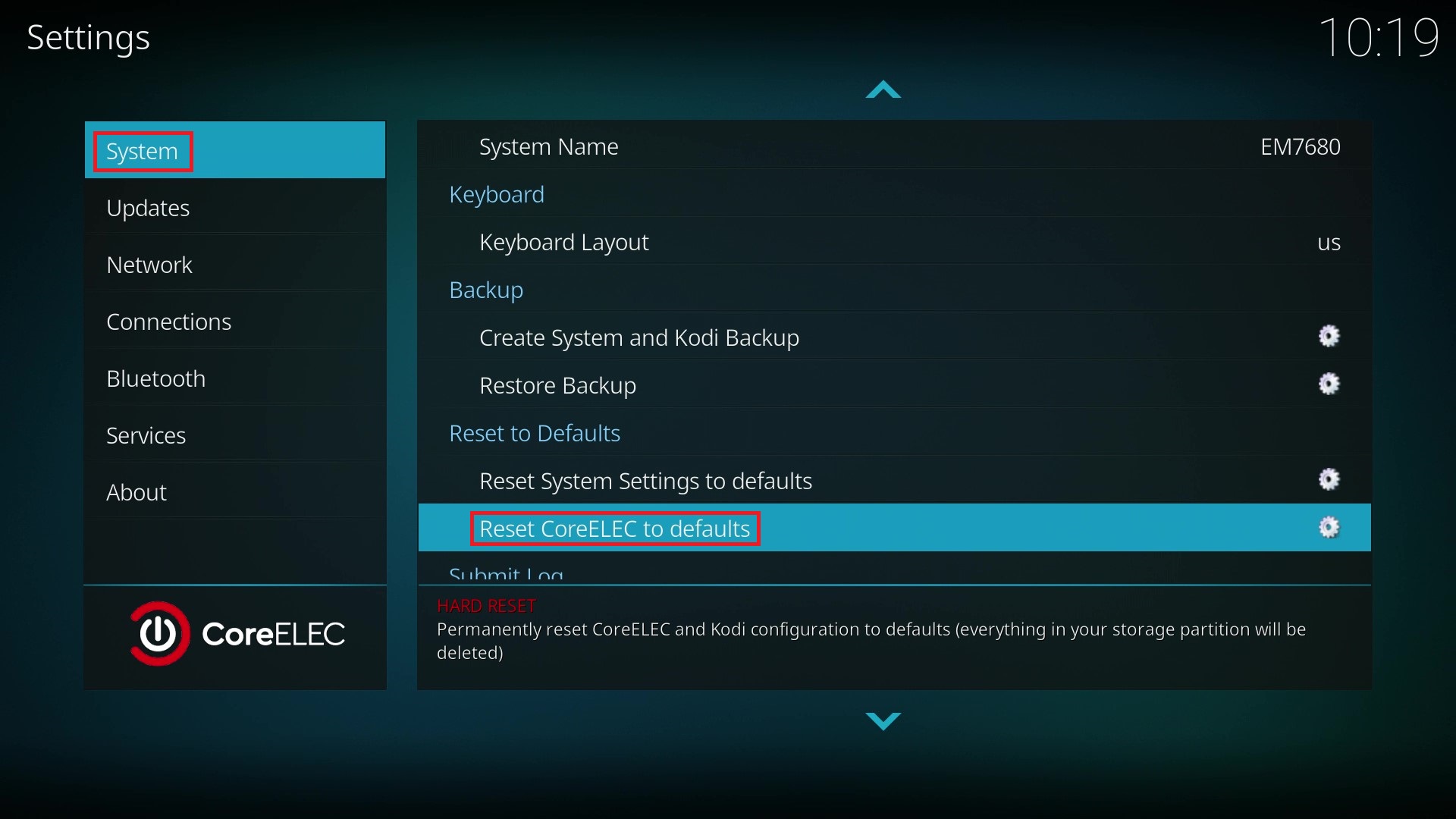 The next "Hard Reset" message will occur, select "Yes" to perform the reset.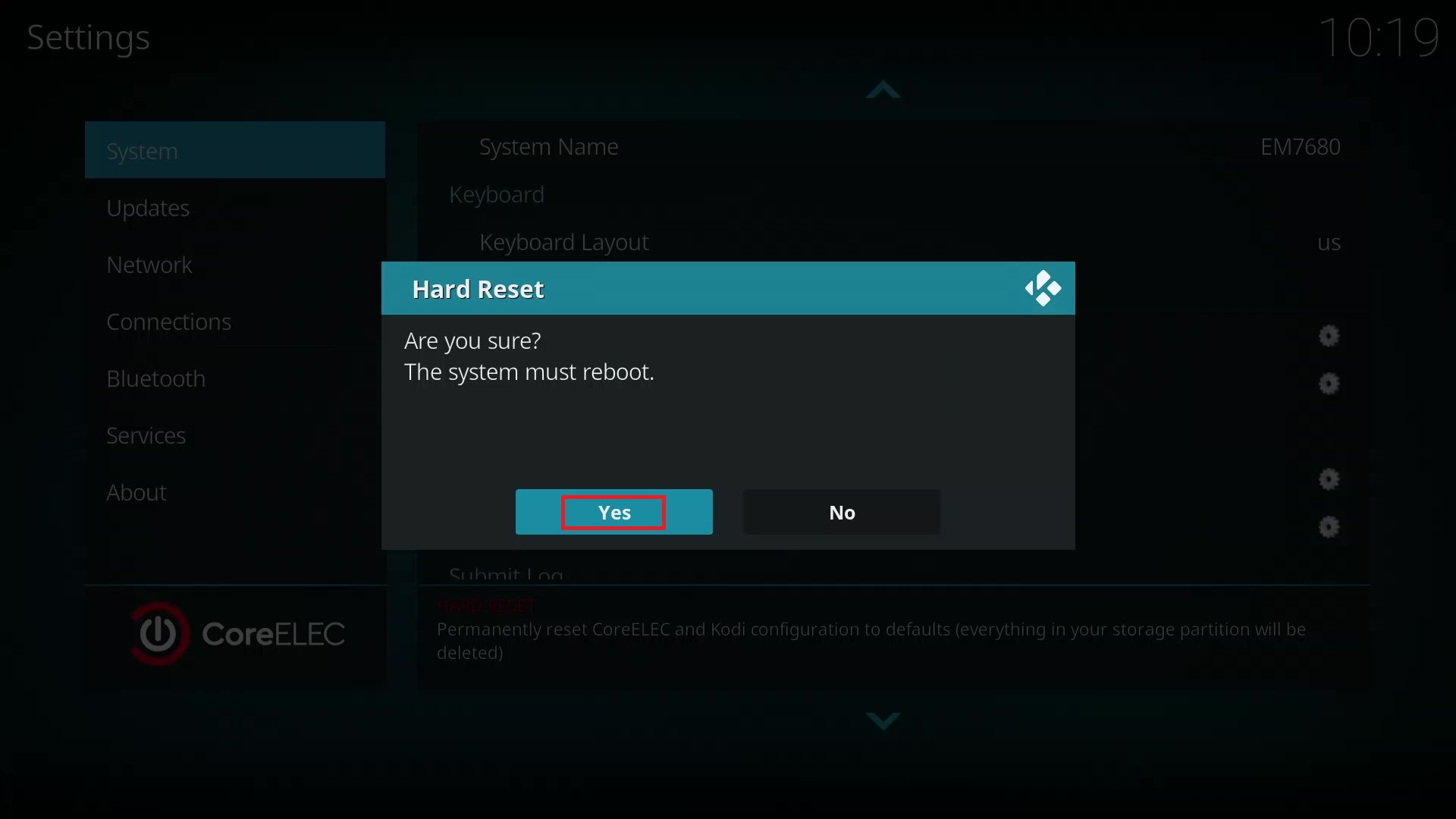 Note ! : Kodi and CoreELEC will execute a Hard Reset, All configurations and Storage partition data will be deleted.
The system will reboot, after rebooting the EM7680 will start up again into the "Welcome to CoreELEC" wizard.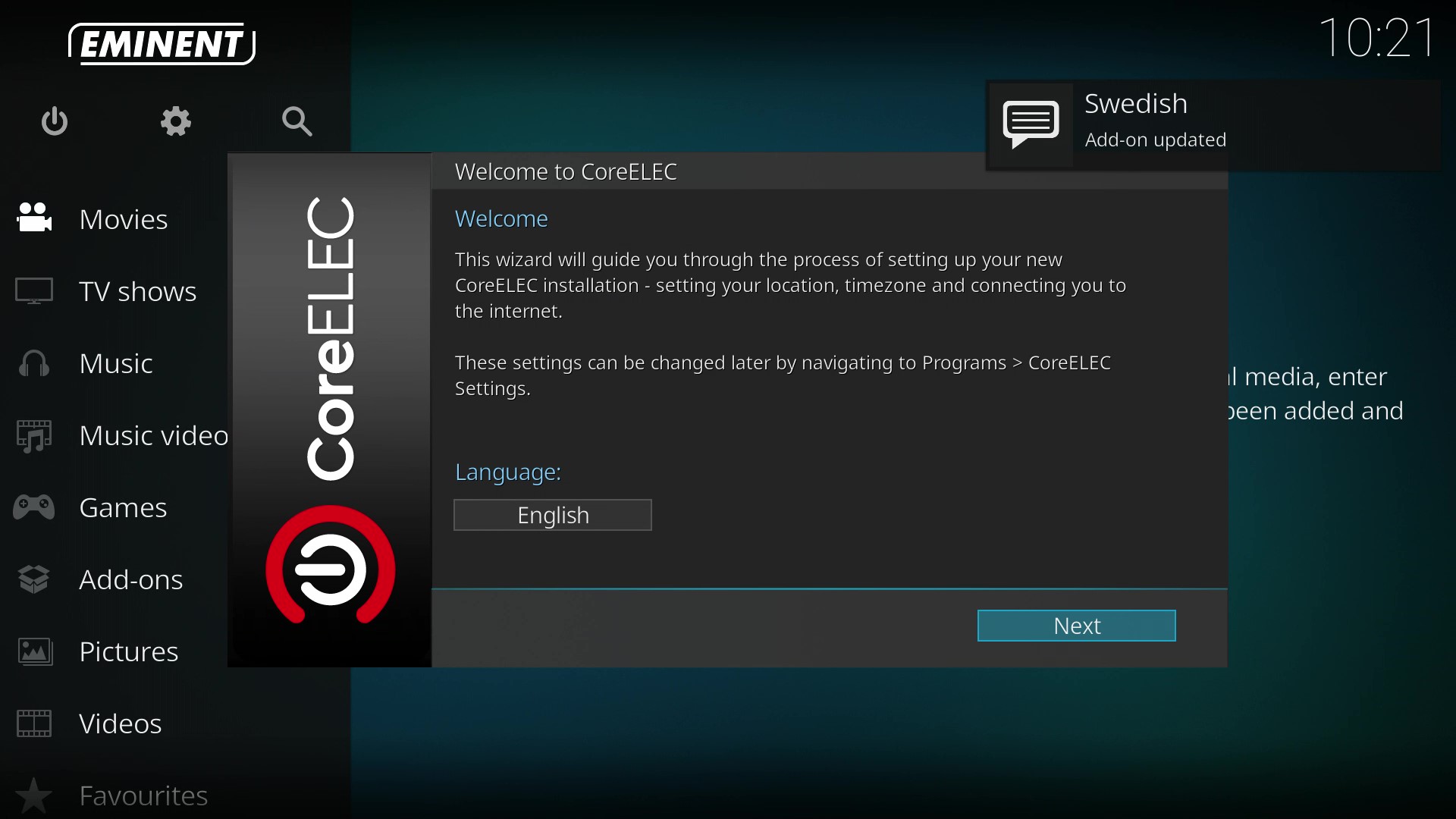 It is important to complete this wizard. You can now power "off" using the red ON/OFF button

on your remote control.
When the player is off, you can turn it "on" again pressing the red ON/OFF button on your remote control.
The player will startup and should not show the "Safe mode" wizard anymore.